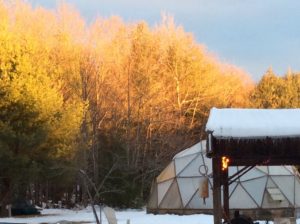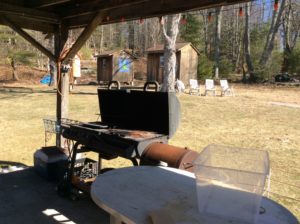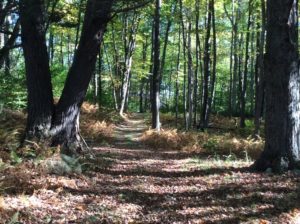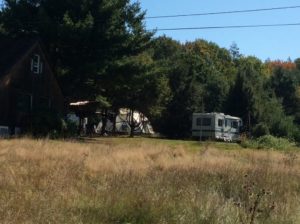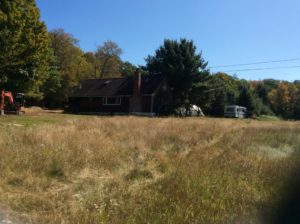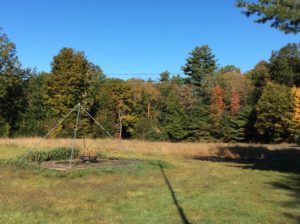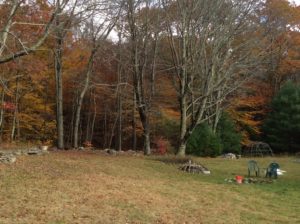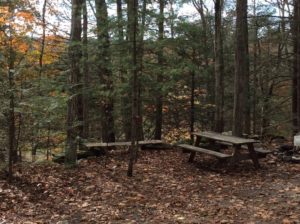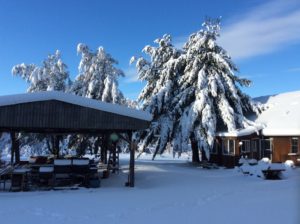 IMG_2174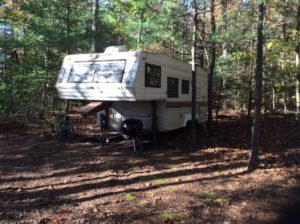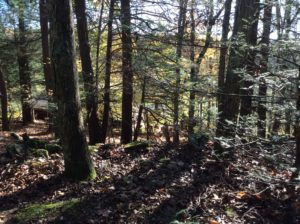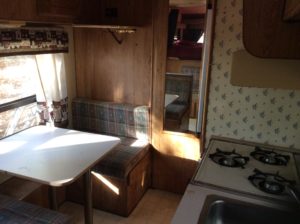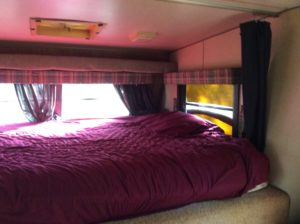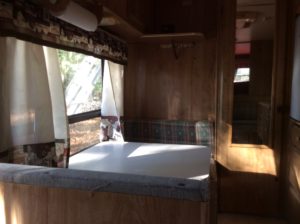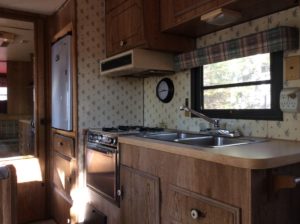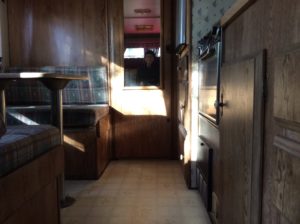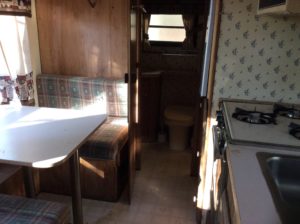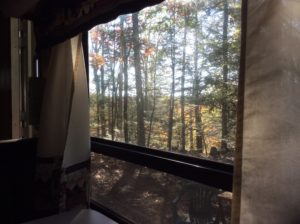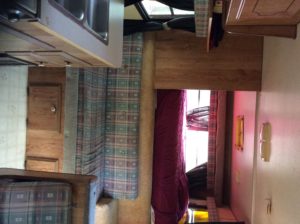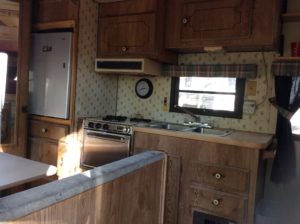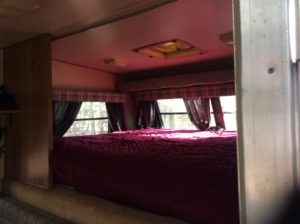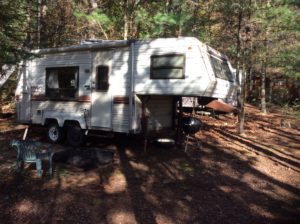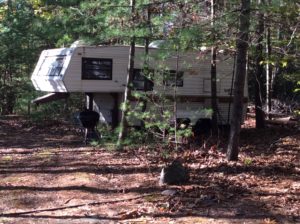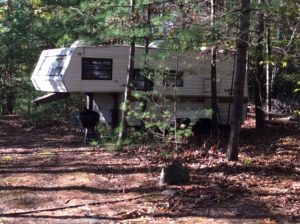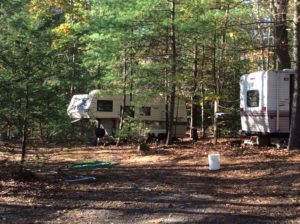 IMG_2184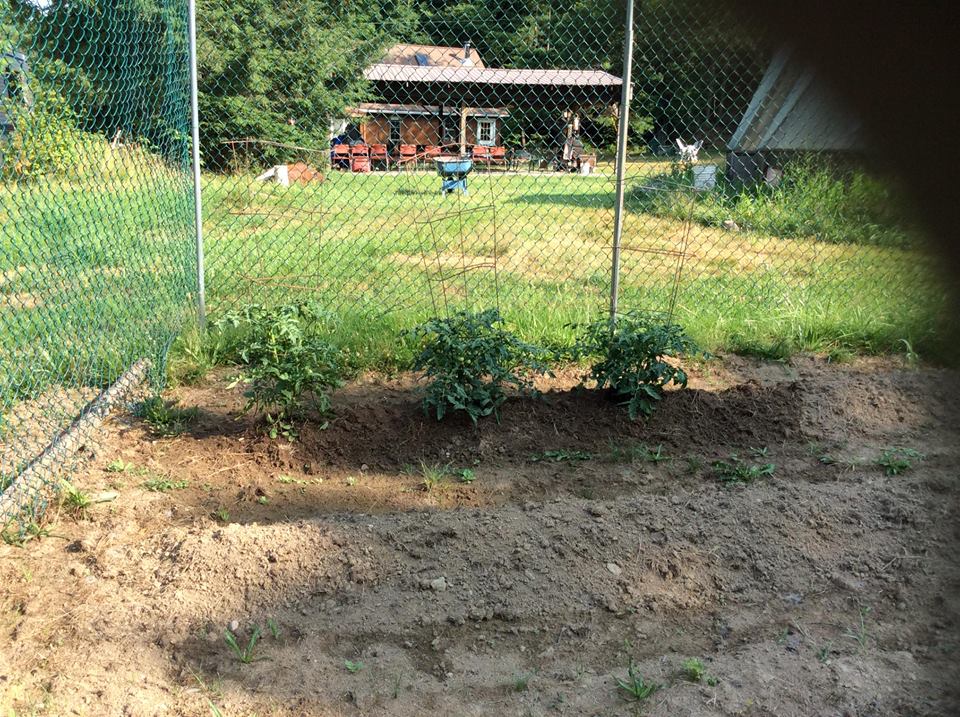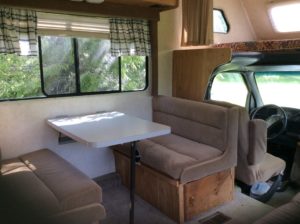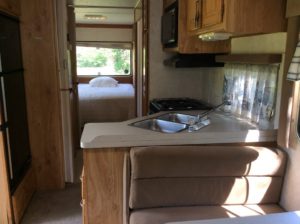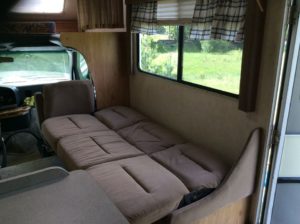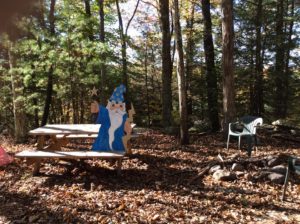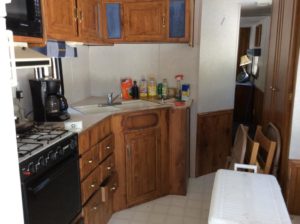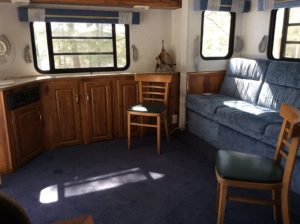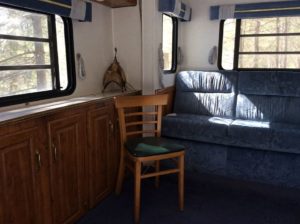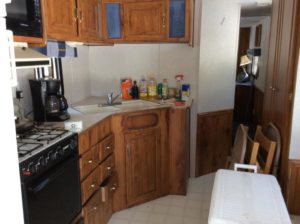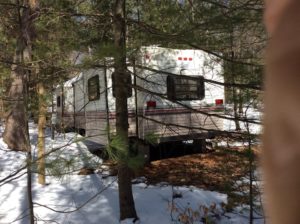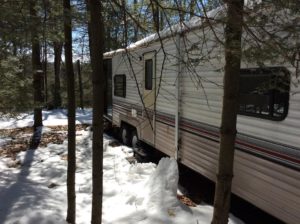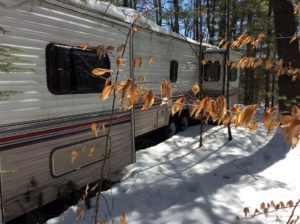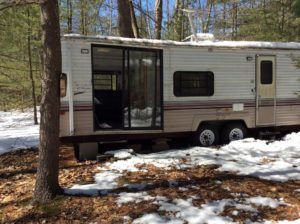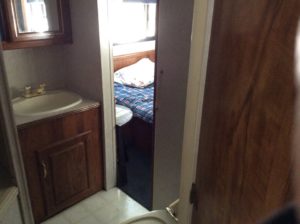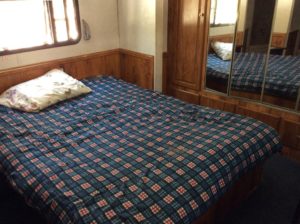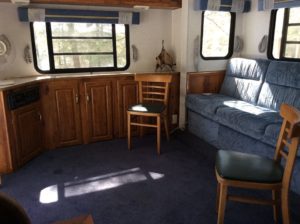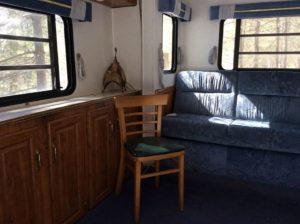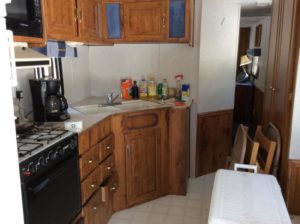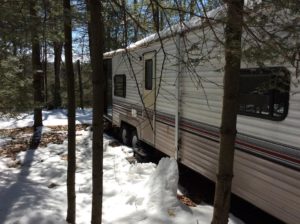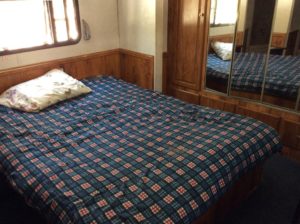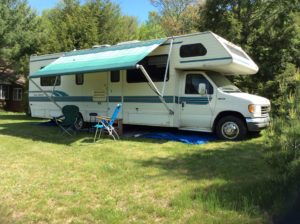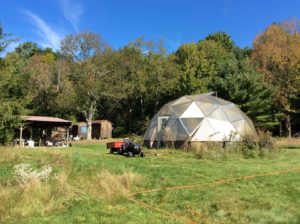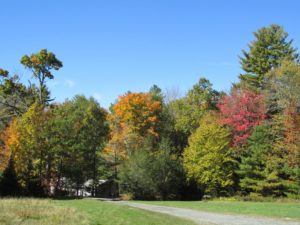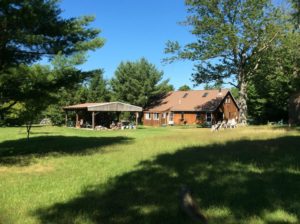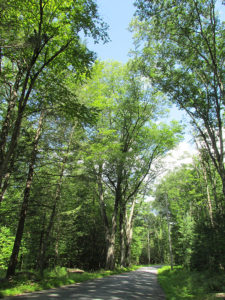 ine there are 38 ACRES of beautiful, mystical land, which much of it forest, there are many places for camping, either separately or in groups, on different levels of the land. Bring your own tent or whatever you use to camp and we will find the perfect spot for you.
Many hiking/walking paths/trails are all over the mountain-top, with different kinds of views.
Two bathhouses, with HOT/cold water for showers, sinks, etc, ALL-YEAR round, with heaters inside.
We also have a few fire pits for outdoor cooking and just enjoying the fire, at night under the CLEAR night sky, sprinkled with uncounted stars. Even the Pavilion Gathering space is used frequently for cooking and/or drumming, group events, or other experiences
For Booking and info: 845-358-6448 OR 845-647-3625; Or, zenpollinger@gmail.com