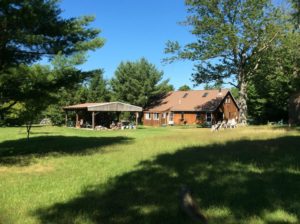 Check back for updates and for now take a look at what we have available by using the menu at the top of the page.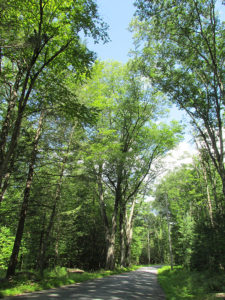 The Road to Infinity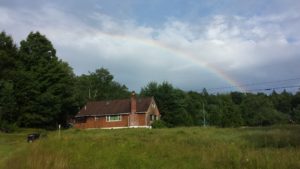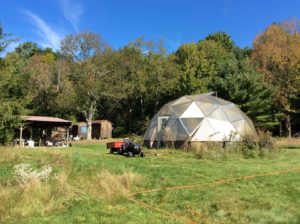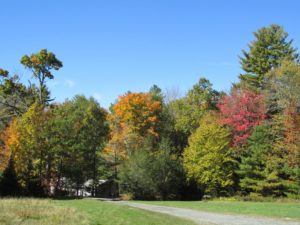 The Point of Infinity is located on a magical 38-acre wooded parcel in the astonishingly beautiful Catskill Mountains near Ellenville, NY.
The Point of Infinity has a peaceful atmosphere and an enchanted, mystical natural mountaintop plateau, ideal for ceremonies, rituals, retreats and more.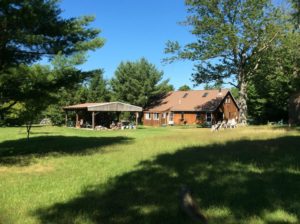 Only two hours drive from New York City, The Point of Infinity offers potentialities in holistic-health, spiritual growth, and alternative living.
NOTE: For Descriptions of each Center facility, click onto FACILITIES; and, for fees/prices of each, click onto RENTALS. Thanks.
For BOOKINGS and info: 845-358-6448; or, zenpollinger@gmail.com